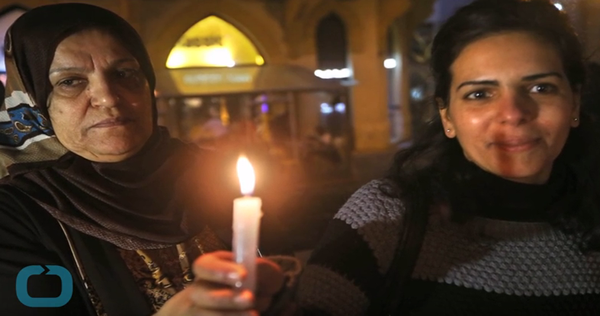 After one year in captivity, the last batch of 42 Assyrian Christian hostages who were captured by ISIS in the northeastern Syrian province of Hasakah has been released.
Edmun Gabriel, head of the Assyrian Charity Association, confirmed their release on Monday evening.
"ISIS has released the last batch of hostages who have been captured by the group in Tel Temir district of Hasakah countryside last February," Gabriel said. "We are glad to have all the hostages back to their families after one year of abduction. This is a blessed day for our Assyrian people."
ISIS forces battled with Kurdish forces and allied Assyrian fighters in a number of Christian villages in the region in February 2015 and took 230 civilians hostage before it withdrew.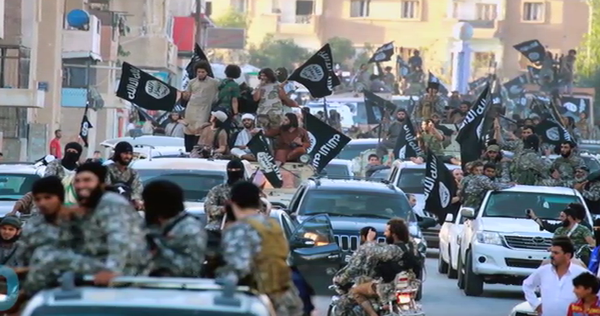 Negotiations have been ongoing between ISIS leadership in northeastern Syria and Assyrian figures, including archbishop Afram Ithnael. Negotiations were said to have been facilitated by Arab tribal mediators.
ISIS slowly released the Assyrian Christians in small groups over the course of several months. This was believed to be the fifth group released in the last three months. It is estimated the total number of hostages freed totaled 222 of the 230 originally captured. A few had managed to previously escape while a few others did not survive the year in captivity.
It is extremely rare for ISIS to release hostages, which usually are enslaved, sold or killed for their organs.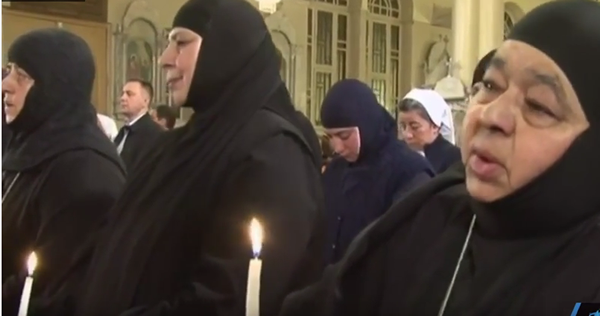 h/t ARANews