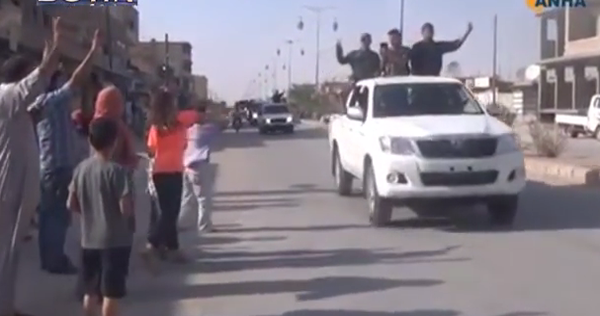 An alliance of Kurdish and western-backed Syrian Democratic Forces (SDF) drove ISIS militant fighters from the villages of Mashtal and Mishwar in Syria's northeastern province of Hasakah.
Approximately 14 ISIS jihadis were killed in the fighting and over a dozen others were injured from intense bombardment from the SDF troops.
A spokesman for the SDF said, "Subsequent to fierce clashes, our forces were able to liberate Mashtal and Mishwar from Daesh [ISIS] terrorists. The terror group was forced to withdraw from both villages under heavy blows by our forces."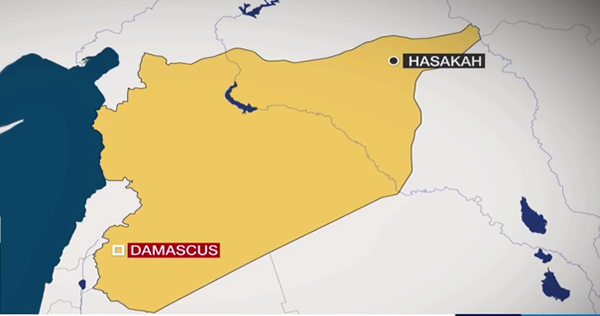 Concurrently, airstrikes were conducted by the U.S. led coalition against ISIS fighters in the nearby town of al-Hawl. The air strikes enhanced the Syrian Democratic and Kurd ground effort in the vicinity.
Al-Hawl has served as a key town in the supply route between Syria and Iraq fortifying the jihadis. Although Kurdish, Arab and Christian fighting units have liberated over 240 local towns, including al-Hawl from ISIS militants, battles continue as ISIS stubbornly refuses to give up on their supply line.
The main bastion for ISIS militants in Hasakah province, Shaddadi, is the next major military target for the Kurds and SDF in what is anticipated to be an extended military operation.
h/t ARANews