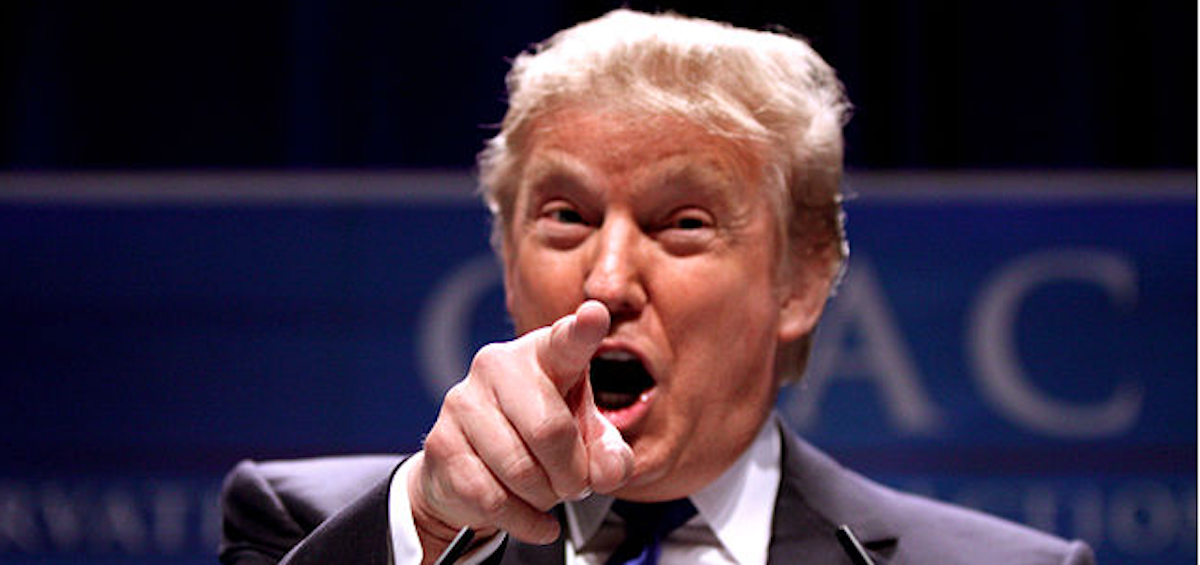 Donald Trump has rocked his way to a third straight win as he took the Nevada Republican caucuses by storm. CNN projected the real estate tycoon's win after midnight EST in a race in which he fought off two serious ground campaigns by rivals Ted Cruz and Marco Rubio. With 8% of precincts reporting, the billionaire businessman had garnered over 44% of the vote.
Trump's decisive win was propelled by voters even more disgusted than the ones that had swept him to wins in New Hampshire and South Carolina, in which over half of voters stated in exit polling that they felt "betrayed" by the Republican party.
Polls showed that 57% of Nevada caucus-goers said they were "angry" with the federal government while another 36% said they were dissatisfied. That's a whole lot of angst which has resulted in the ascension of the ultimate outsider candidate who has been able to channel voter discontent with Washington into ballots cast at the polls.
Early reports of irregularities at the caucuses — along with long lines and high-than-expected turnout — initially seemed to be an issue, although the GOP tweeted at 10:20 p.m., "There have been no official reports of voting irregularities or violations."
Trump is now poised well to take the southern "SEC" states on March 1 on "Super Tuesday." If he wins a majority of the states next week, it will become very difficult for establishment darling, Marco Rubio, or Texas Senator Ted Cruz to stop the Trump train to the Republican presidential nomination.
Cruz and Rubio had campaigned aggressively in Nevada, but were largely engaged in a fight for second place as they try to consolidate Trump-averse Republican voters around them. Early results show Rubio in second place with about 24% of the vote and Cruz slightly behind at 21%.
Here are some entrance/exit poll numbers from Nevada caucus sites:
61 percent of Nevada Republican caucus-goers want the presidential nominee to "be an outsider."
33 percent want the nominee to "have experience" in Washington politics.
About 60 percent says they're "angry at the way the federal government is working."
The data closely match exit polls in New Hampshire and South Carolina that indicated voters want someone who will take on the Washington status quo.
Nevada Republicans are split four ways on what they consider the most important issue facing the country. Immigration, terrorism, the economy and government spending all landed in the 20 percent to 30 percent range.
[socialpoll id="2335758″]