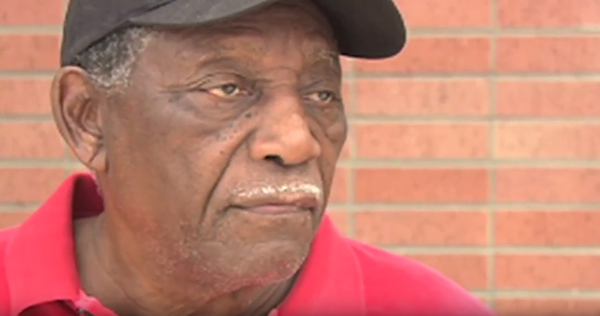 Because he believes Trump's business savvy can bring his state badly needed jobs, Charles Evers, the brother of slain civil rights leader Medgar Evers, has said he's endorsing Donald Trump for president.
"I believe in him first of all because he's a businessman. I think jobs are badly needed in Mississippi," Evers said, according to The Clarion Ledger.
The 93-year-old shared pragmatic and honest wisdom when asked about Trump's controversial remarks about immigration and specifically about the incident at a Trump rally in Valdosta, Georgia where 30 black students were reported to have been removed from the venue.
Evers said, "I haven't seen any proof of him being a racist."
Sounding like a man who knows and accepts his own – and others' – strengths and foibles, he added the insightful assertion and honest admission, "All of us have some racism in us. Even me."
Evers embraced the Republican Party in 1980. He gained national attention when he endorsed Ronald Reagan. He served as field secretary for the NAACP in Mississippi after his brother's death and became the first black mayor of a town or city in Mississippi since reconstruction when he became mayor of Fayette in 1969.
His brother, the noted civil rights leader Medgar Evers, was slain in front of his home in Jackson in 1963.
h/t TheClarionLedger