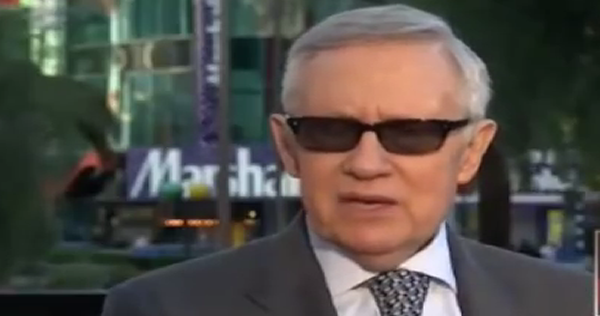 Eighteen months before the end of President George W. Bush's last term in office, Senator Charles Schumer gave a stirring speech to American Constitution Society.
At the time, President Bush had nominate Samuel Alito for the Supreme Court. Over two dozen Democratic senators voted to deny the move.
Senator Schumer, who at the time was the heir apparent Senate Democratic leader, said that the Senate "should reverse the presumption of confirmation" and "not confirm a Supreme Court nominee except in extraordinary circumstances."
With the passing of Justice Antonin Scalia with ten months remaining in Barack Obama's term as president, the roles are reversed and Republicans are making overtures to delay any nominee presented by Obama.
Republican Senators McConnell and Grassley wrote in the Washington Post that they "believe that the American people should seize the opportunity to weigh in on whom they trust to nominate the next person for a lifetime appointment to the Supreme Court. It is today the American people, rather than a lame-duck president whose priorities and policies they just rejected in the most-recent national election, who should be afforded the opportunity to replace Justice Scalia."
Despite this statement of their position, Senate Democrats express confidence that the Republicans will cave in and confirm Obama's nominee. Vice President Joe Biden suggested Obama may nominate a centrist who would be difficult for Republicans to label an extremist or someone who's black or Latino so they could wave the prejudice or race card at any Republican objection.
Senator Harry Reid asserts Democrats never filibustered a Republican Court nominee, implying Republicans should play nice themselves. He ignores the fact that a certain Senator Obama made an attempt once, and that Democrats did successfully filibuster the appointment of Miguel Estrada to the D.C. Circuit Court.
And so, the obstructionist games commence.
h/t HotAir, WashingtonPost