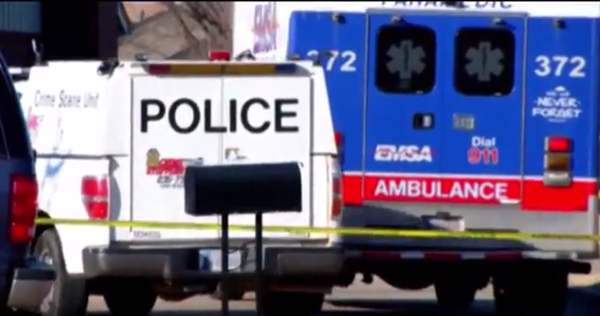 A 20-year-old man has been arrested for allegedly shooting and then decapitating his grandmother and her husband in their home where they ran a daycare center. Three children were in the home at the time.
The three children were found unharmed in the garage of the home when police arrived on the scene and discovered the bodies of the elderly victims. The children were safely returned to their families. "Luckily, they weren't injured in any way, shape or form," Oklahoma City Police Sergeant Ashley Peters told KFOR news team.
It was not determined at the time how much of the gruesome murder any of them had witnessed.
Police were called to the scene after receiving a call from a neighbor to check on the welfare of 59-year-old Sharon Reed and her husband, 78-year-old James Earl Reed.
Gerald Lyon, who was a neighbor to the couple, told Fox 25 that Quniton Dashawn Laster, 20, had come to his door shortly before 2pm.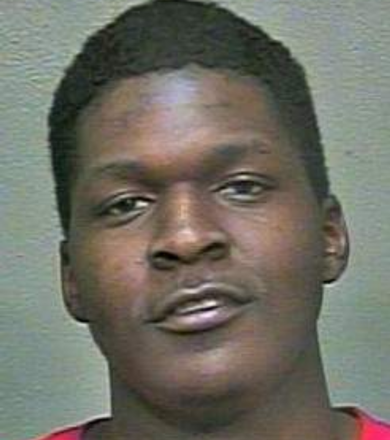 "I said 'What is it?' and he said, 'Somebody killed my grandma,'" said Lyon. Lyon noticed that the young man was carrying a gun.
"I said, 'Well you need to call 911 if you've done that,' and he said, 'I'm thinking about it.' I said, 'Thinking about it? You need to do it.'"
When Laster returned home, Lyon called 911. Lyon sensed the boy seemed "frightened" and not violent or aggressive.
Laster was found outside the Reed home when police arrived and taken into custody without incident. He was charged with two counts of first degree murder, according to News OK.
According to the police report, Laster "fully confessed" to first shooting them "and then cutting their heads off."
Police did not state what the motive might have been for the killings. Sergeant Peters indicated the suspect had a history, but not an "extensive one" with Oklahoma City Police. She said the murders remain under investigation and could release no further details.
The Reed's had been running a daycare center out of their home for 20 years, according to family members.
The Reeds are the third and fourth decapitation victims in Oklahoma in the last 16 months.
h/t
DailyMail
,
Heavy
,
NewsOK