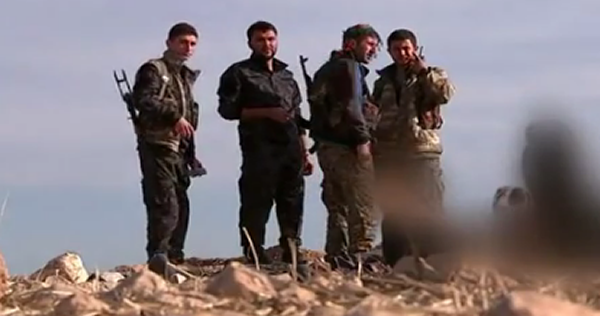 Syrian Democratic Forces (SDF), comprised of Kurdish, Arab and Christian troops, have expelled ISIS militants from more than 240 towns and villages in the northeastern Syria area since the launch of operations last September.
SDF recaptured the strategic town of al-Hawl on the Syrian-Iraq border last fall. More recently, the predominately Kurdish forces of the People's Protection Units (YPG) attacked stronghold of the al-Qaeda affiliated Nusra Front and recaptured two towns and several villages in Syria's Aleppo province.
YPG member, Wael Ahmed, told ARA News in Aleppo, "Under the blows of the Kurdish forces, the Islamists evacuated their headquarters in the two towns. Subsequent to the YPG-led operation, clashes broke out in the vicinity Meranaz and Der Jamal. At least 12 Islamist fighters from Nusra Frong and Ahrar al-Sham were killed and several others were wounded. Eventually, the Islamists withdrew from both towns by midnight Monday.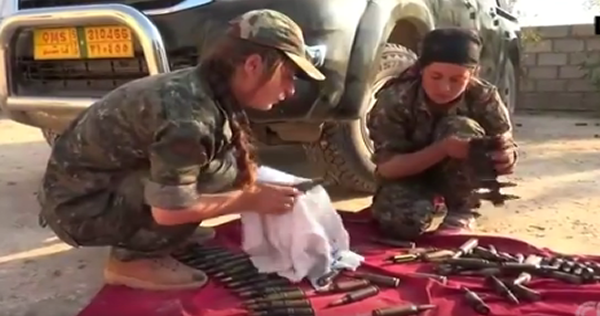 The YPG and moderate rebels from the al-Thuwar Army bombed the two towns with mortar fire and heavy artillery, pounding the Islamist rebels into submission.
In al-Hawl in the Hasakah province, an ISIS jihadi detonated a vehicle loaded with explosives at the main gate of the SDF security center. According to an SDF spokesman, "Nine SDF members were killed and four more were injured during the terror attack."
ISIS claimed responsibility for the attack, saying it targeted "mercenaries of the crusader coalition," referring to U.S.-led coalition forces that have provided air cover for SDF operations and bombed ISIS strongholds for two years.
h/t
ARANews