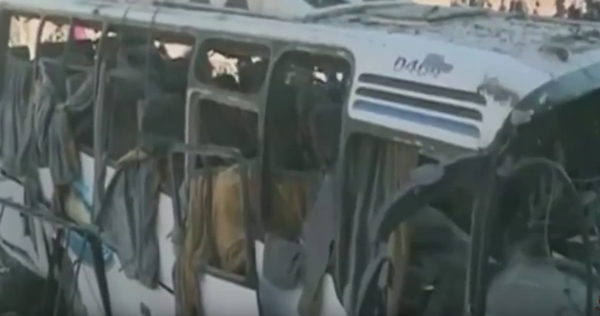 In the Syrian capital Damascus, according to the Syrian Observatory for Human Rights, at least 60 people have been killed by a bomb in an action by three suicide bombers. There were over 120 people injured.
The bombs went off in a heavily guarded pro-government district, near the major Shiite shrine Sayyida Zeinab. Muslims believe that Zeinab, a granddaughter of the Prophet Mohammed, is buried there. Zeinab was also the daughter of Imam Ali, considered by Shiites as the true successor of the prophet. The sanctuary is a place of pilgrimage for Shiites from around the world. Hundreds of thousands of pilgrims continue to visit the tomb – even during the harshest moments of the Syrian war.
The attack was claimed by the Sunni terrorist group Islamic State, ISIS. The first bomb that went off was a car bomb. When the emergency began, two additional terrorists blew their bombs on their belts. The location has often been the target of an attack.
Many neighboring buildings were damaged, including the Syrian army staff headquarters.
The attack comes at a time which is much talk in Geneva with several Syrian parties on a cease-fire and the reduction of IS.
Responsibility for the attack in Damascus claimed on a website that is associated with IS terror group.
h/t DebkaFile,