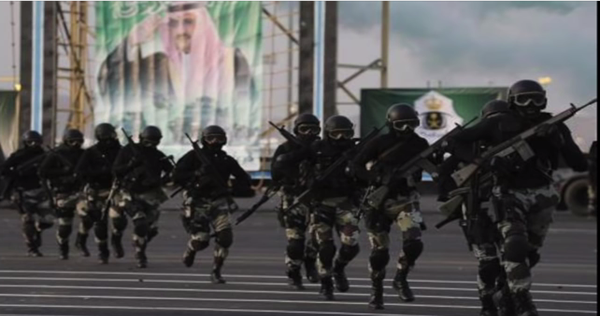 Saudi Arabia has launched the largest military exercise, dubbed North Thunder, in the history of the region two months after forming a 34-nation anti-terror coalition.
The exercise is intended to send a "clear message" that Riyadh and its allies "stand united in confronting all challenges and preserving peace and stability in the region."
The announcement comes at a tense time as Saudi Arabia is currently leading a military campaign against Iran-backed rebels in Yemen to its south and also deploying fighter jets and troops to a Turkish air base in Incirlik near the Syrian border to allegedly intensify operations against ISIS.
The Turkish foreign minister, Mevlut Cavusoglu, stated, "Saudi Arabia declared its determination against Daesh (the Arabic term for ISIS) by saying that they were ready to send both jets and troops."
The Saudis, however, sent an additional message clarifying their intent. Saudi foreign minister, Adel al-Jubeir, unveiled the country's desire to see Syria's Assad removed from power. "There will be no Bashar al-Assad in the future," al-Jubeir told a German newspaper.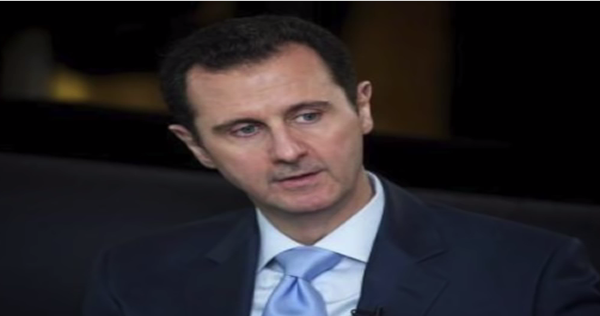 The Saudi's and the Turks have claimed Russian airstrikes are essentially supporting Assad and are hitting targets that are opposition to Assad.
This casts the Saudi led exercise in a potentially different light.
According to state media, North Thunder could last as long as 18 days and would take place at the King Khalid Military City in northeastern Saudi Arabia and would include ground, air and naval forces.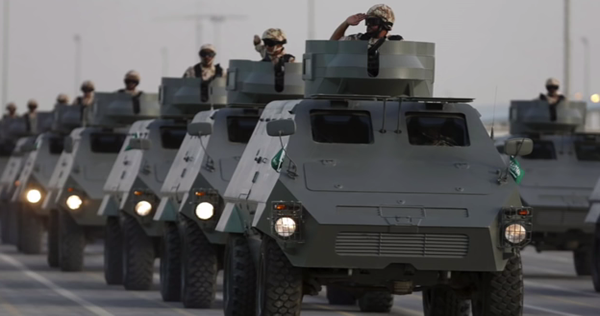 Twenty countries are said to be participating in the exercise, including: Chad, Egypt, Jordan, Malaysia, Morocco, Pakistan, Senegal and Tunisia. Over 350,000 troops from these countries will participate in drills involving with 2,500 warplanes, 20,000 tanks and 460 helicopters.
The exercise is seen as preparation for a ground invasion of Syria. Russian officials have warned that any ground operation in Syria would be a declaration of war. Russia's Vladimir Putin ramped up rhetoric stating Russian cruise missiles in the region could be equipped with nuclear warheads, but he hoped they would never need them.
h/t
DailyMail