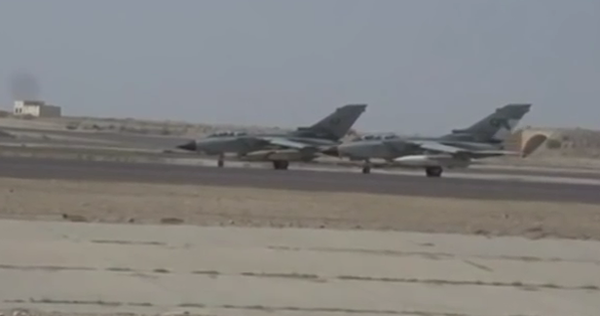 In a curious announcement that comes just days before a temporary ceasefire is due to take effect, Turkish foreign minister, Mevlut Cavusoglu, confirmed that Saudi Arabia will send military personnel and fighter jets to a military base at Incirlik, in Adan near the Syrian border.
"Saudi Arabia declared its determination against Daesh (the Arabic term for ISIS) by saying that they were ready to send both jets and troops," Cavusoglu said.
"At every coalition meeting we have always emphasized the need for an extensive result-oriented strategy in the fight against the Daesh terrorist group," he said. "If we have such a strategy, then Turkey and Saudi Arabia may launch an operation from the land."
Who Do Saudis Really Want?
The Saudi foreign minister, Adel al-Jubeir, spoke up on the country's desire to see Assad removed from power with a comment that Russia's intervention would not improve Assad's chances of remaining in office.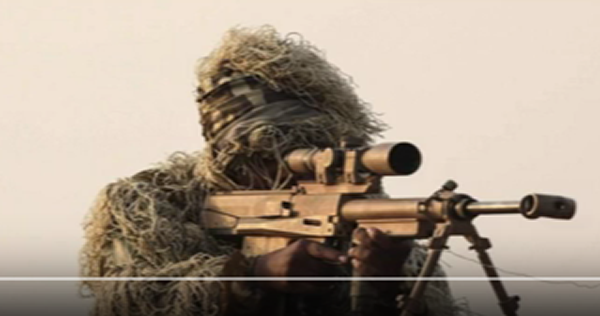 "There will be no Bashar al-Assad in the future," al-Jubeir told a German newspaper.
Turkey's Cavusoglu has accused Russia of directing only about 12 percent of its air strikes against ISIS, which was understood to be the primary target for its involvement.
"Russia's target is supporting Assad, we all know that," Cavusoglu stated. "But the question is this: Who will stop Russia doing that?"
Two of Assad's primary local enemies are Turkey and Saudi Arabia, which have been supplying weapons to selected rebel groups via an operations center in Turkey.
Russia Issues Ominous Response
The Russians are not taking this Saudi activity lightly. Russian Prime Minster, Dmitry Medvedev, ramped up the rhetoric in response to the Saudi move in comments to the Handelsblatt newspaper, "A ground operation draws everyone taking part in it into a war."
"The Americans and Arab partners must consider whether or not they want a permanent war."
h/t
Independent