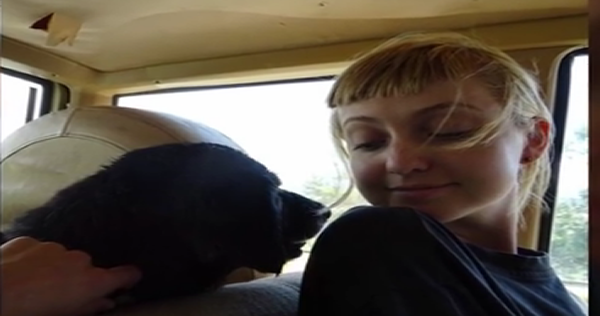 The body of a 25-year-old music student was found face down on the bed in her apartment, her upper body naked and pants pulled down with a large amount of blood mixed with vomit near her head.
The victim, Lauren Mann from Grand Junction, Colorado, was discovered by police after alarm was raised when she failed to show up to her au pair job at the home of Michael Kuen and his wife Verna Jaschke-Kuen.
The Kuens alerted authorities and posted pleas on social media for Mann to contact them to confirm she was alright. Ms Jaschke-Keun posted, "Lauren didn't show up for work today without any notice and her phone is flat. This has never happened before and therefore we are a bit worried. Did anyone hear from her or see her today? … and Lauren, please give us call when you see this. Thank you!"
Lauren Mann had been studying Music and German at the University of Vienna in Vienna, Austria since October 2014. She was an excellent student with top grades, 1s and 2s, in three completed courses she had completed toward her degree. She was studying part time and working as an au pair full time.
She was a diligent student, avid art, music and literature lover. Here neighbors in the Wiender Haupstrasse apartment described her as "a very lovely girl" and a "model tenant." She was known as a compassionate caring soul, which may have led to her tragic demise with a sweater wrapped about her and an autopsy indicating she had been suffocated.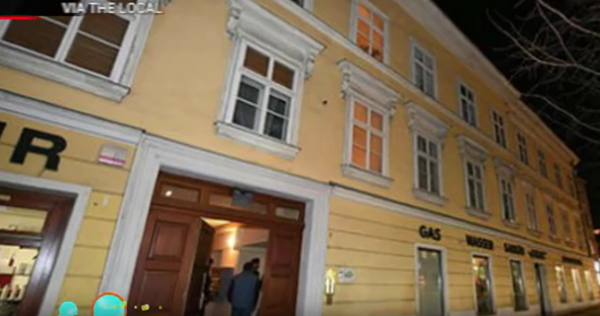 Locals reported that, out of compassion, she had taken in a Gambian man to help him avoid being deported from the country. The 24-year-old Gambian, Abdou I., was arrested in Bern, Switzerland, at an asylum center for refugees after his mobile phone use was traced.
Surnames of alleged criminals are not released in Austria until they are convicted.
The Austrian newspaper Krone also reported Abdou I was known to police for having previously raped an underage girl in Germany.
A spokesperson for the Austrian State Prosecutor, Nina Bussek, said, "his arrest is supported by concrete evidence, but I can not say what this evidence consists of, since is it part of an ongoing investigation and cannot be made public."
There was speculation that a sex game had gone bad between the Abdou I. and Mann, but that possibility was rejected strongly by parties who knew Mann, her neighbors, her employers and family in Colorado, where family and friends were in shock.
Her brother-in-law stated, "I knew Lauren and she wasn't like that. She would never have done anything like that. She just wasn't that kind of a person. There's been a lot of inaccurate stuff written and it's just not right."
This case will increase concerns that are growing across Europe about sex-crimes connected to the immigrants arriving in Europe, even though Abdou I. is from West Africa rather than the Middle East.
h/t DailyMail, Krone