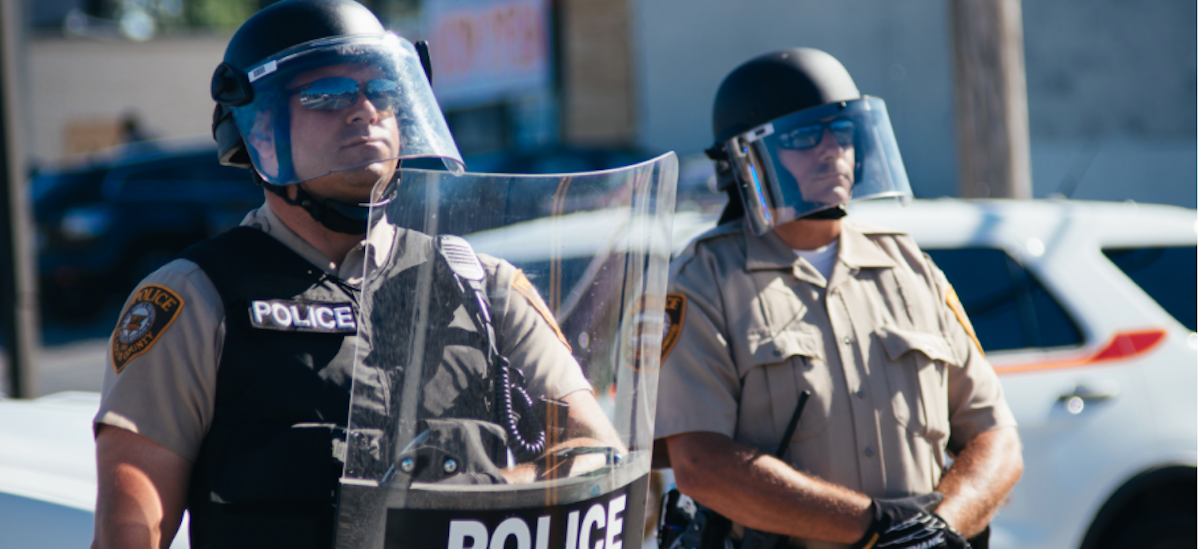 U.S. Attorney General Loretta Lynch announced Wednesday that the Justice Department is suing the beleaguered city of Ferguson, Missouri, in an attempt to force officials to enact Obama's agenda of reforming police departments and the court systems in cities across the country.
While Lynch made claims that "The residents of Ferguson have suffered the deprivation of their constitutional rights – the rights guaranteed to all Americans – for decades," Ferguson City Council members have rejected aspects of the agreement that would increase mandated police salaries and jail staffing which would ultimately cost the city $10 million over the course of three years. According to USA Today, "a provision on rules that would take effect if the police department were disbanded was also stripped from the agreement."
Former U.S. Attorney General Eric Holder launched an investigation into the Ferguson Police Department after the August 2014 shooting of Michael Brown by officer Darren Wilson. Ultimately a St. Louis County grand jury chose not to indict Wilson in Brown's death and the Justice Department declined to file federal civil rights charges against the law enforcement officer.
On Wednesday, Ferguson Mayor James Knowles stated during a news conference:
"We're sitting and waiting to talk. If they want to threaten legal action, then that's what they're threatening. The ball is their court."
Knowles told reporters the council backed out of its preliminary deal with the federal government once the unsustainable costs of the proposed changes became clear. The city already faces a $2.8 million debt due to costs associated with Brown's death out of a $14 million yearly budget.
The mayor also disagreed that the 131-page consent decree agreed upon in January between the U.S. Department of Justice and the city of Ferguson was binding.
But Lynch remained undeterred saying, "There is no cost for constitutional policing.'' She added that the feds "sought to remedy literally years of systematic deficiencies,'' and called the provisions of the agreement "both fair and cost-effective." She further stated:
"Last night, the City Council rejected the consent decree approved by their own negotiators; their decision leaves us no further choice."
Lynch insists the residents of Ferguson have for decades endured civil rights breaches that established a pattern and practice of racially biased policing and stated the city has "chosen to step in the past."
African-American residents make up about 70% of the population of Ferguson, whose racial issues have resulted in a national discussion on police tactics.
In his comments on Wednesday, Knowles noted that the agreement. as it currently stands, will cost substantially more to implement than it would be to fight a lawsuit against the feds.
h/t: USA Today