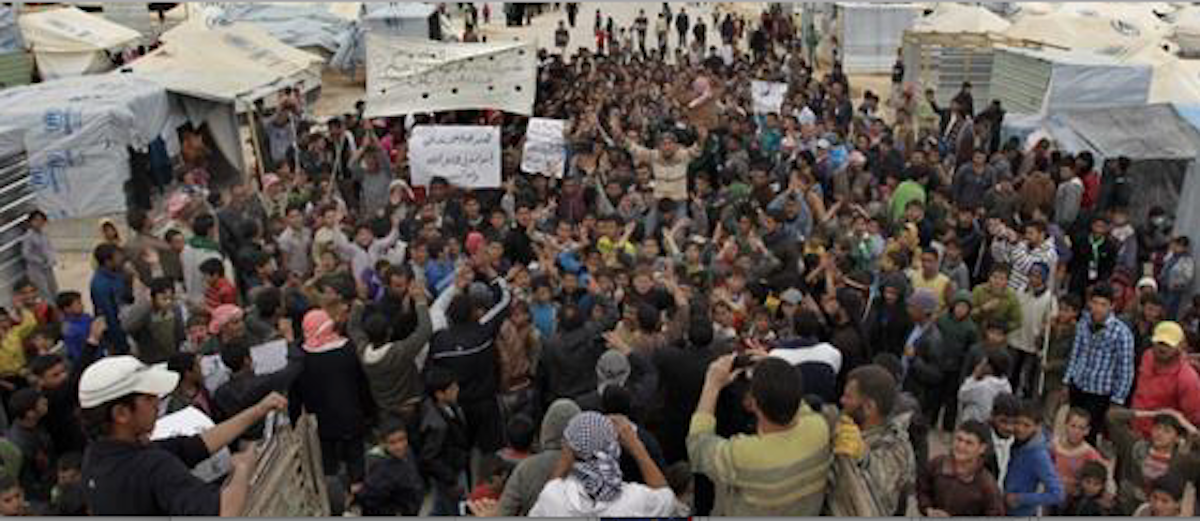 The mass migration of multi-national refugees into Sweden has wreaked such havoc on the socialist nation — both economically as well as from a national security perspective — that its neighbor Norway has now declared that should the country collapse, the Norwegian government is prepared to close its borders and abandon the Geneva Convention in order to protect its own interests.
Norway's Prime Minister Erna Solberg told the Danish paper Belingske, "We are prepared for the worst," adding the threat is so great that the asylum system in Sweden will disintegrate that Norway must have emergency legislation in place if the unthinkable happens.
Solberg has crafted a law addressing the issue that she will present to Parliament, where it is expected to pass without opposition, as has other recent legislation tightening policies related to refugees. The law will allow for Norwegian authorities to reject asylum seekers who do not come directly from a conflict area.
According to Speisa, this means that asylum seekers who want to come to Norway from Russia — as well as from the other Nordic countries — will be denied the right to seek asylum.
The Prime Minister stated that because of Norway's location at the top of Europe, rules must be instated in order to prevent the nation from a potential disastrous overflow of asylum seekers from other parts of the continent which has been strained to the breaking point. Swedish police now regularly carry automatic rifles due to the threat posed by mostly Muslim refugees and possible rioting. Authorities there now say that mass migration is the single biggest issue facing the police since World War II.
Sweden – an egalitarian nation with a population of 10 million — has taken in 200,000 refugees in the past year. The burden has proven to be so onerous, however, that the government is prepared to send 80,000 of the migrants back to their countries of origin.
Other nations that are part of the Schengen agreement which allows freedom of movement within the European Union are also rethinking their policies. Hungary fenced off its borders with Serbia, Croatia and Slovenia; meanwhile Germany, Austria, Denmark, Sweden, and France have reimposed border controls to thwart the unrelenting swarm of refugees.
Not everyone is in agreement with Holberg's plan. The Norwegian government has been heavily criticized for its actions and the nation's Bar Association says it is a clear violation of Norway's so-called "international obligations", since it is contrary to the Geneva Convention to unilaterally reject Swedes seeking asylum.
Solberg defends the policy, however, saying "We must take certain steps to prepare for the worst of scenarios."
h/t: Jews News