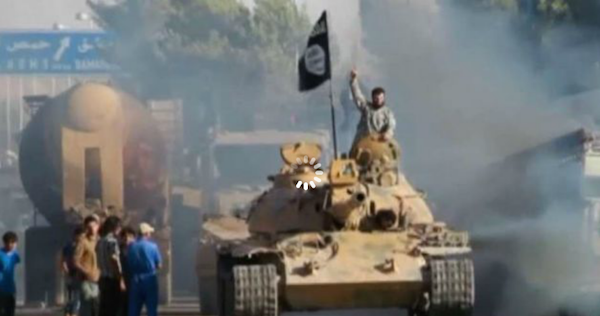 While American's Go About Their Daily Business, Terrorists Are Silently Moving In
Congress received a chilling reality check about the threats facing this country, inside this country.
We watch as terrorists strike again and again all over the rest of the civilized world yet we somehow feel a truly unjustified sense of security. It might be that the safety we have enjoyed for so long has lulled us into an unguarded sense of complacency and created in us an uncanny ignorance of how the rest of the world lives. James Clapper, Director Of National Intelligence reported to Congress:
"In my 50 plus years in the intelligence business I cannot recall a more diverse array of challenges and crisis' that we confront than we do today."
Clapper told the Senate that North Korea restarted a plutonium reactor and is expanding its uranium enriching capacity. He also testified that North Korea, "is committed to developing a long range nuclear armed missile that is capable of posing a direct threat to the United States."
Lawmakers were told that ISIS leadership is laying the groundwork to strike with its own operatives inside the US. When asked by John McCain, Senate Armed Services Chairman, "Isn't is already proven that Mr. Baghdadi is sending people with this flow of refugees that are terrorists?" The answer was an unwavering "That Is Correct."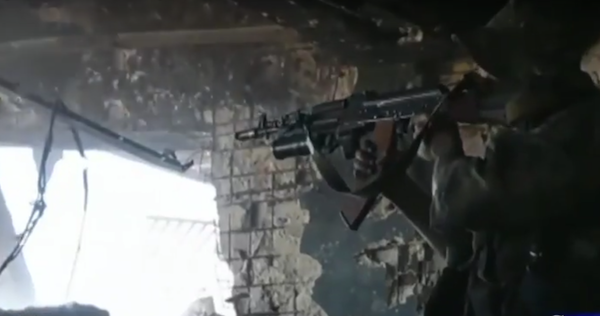 Despite the US lead bombing campaign, witnesses testified that ISIS is now the preeminent global terrorist threat with a presence in eight countries including a new base in North Africa.
CIA Director, John Brennan said, "We see Libya as the most important theater for ISIS outside of the Syria/Iraq theater."
The newly found nuclear deal that lifts decades old economic sanction has created openings for Iran. Speaking of the Billions of dollars released to Iran as part of Obama's 'Deal,' Lt. General Vincent Stewart, Defense Intelligence Agency Director warned, "In the long term I fully expect Iran will invest some of the moneys into improving the rest of their military capabilities.
With Russia's aggressive posture in the Ukraine and intervention in Syria, Clapper issued a warning, "We could be into another cold war like spiral here."
VIDEO: Congress Receives A Devastating Reality Check About Terrorist Threats Inside US
source: Foxnews, Youtube, Wikipedia
---