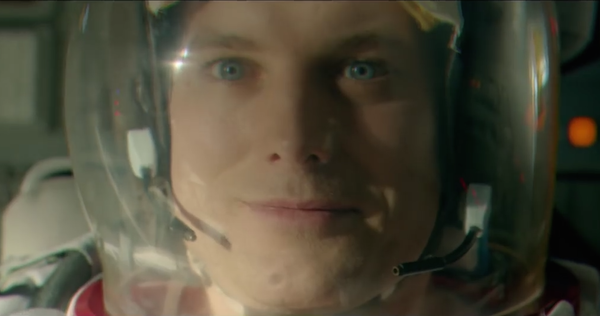 Audi Won The Super Bowl Ads Before It Even Happened
(At $10,000,000 Per Minute They'd Better Be Good!)
I have evaluated a lot of television advertisements. I have corrected them, eliminated them, shortened them and applauded them, but:
"Rarely if ever have I watched an ad so perfectly executed."
The game doesn't even have to be played, Audi won the Super Bowl commercials long before the kickoff. Crank up David Bowie's "Starman" and revel in one of the best Super Bowl commercials you'll ever see.
Surrounded by memories of the Space Age's golden years, a retired astronaut has lost his zeal for life. Until his son shows up and hands over the keys to the new 205-mph Audi R8 V10 plus. A rocket ride under the stars stirs newfound life within the Commander. It's a universal reminder that amazing things happen when we choose exploration, technology and the moon.
VIDEO: AUDI WINS SUPERBOWL AD! No One Else Stands A Chance
source: Audi.us, Youtube, networka.com, facebook
---