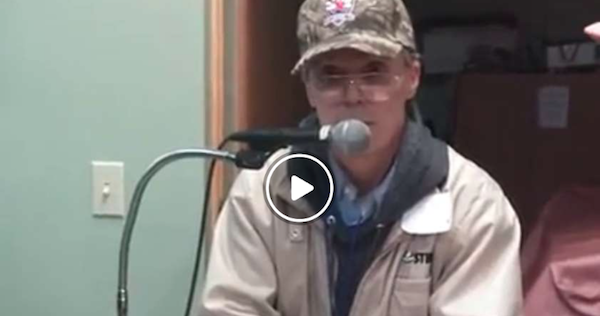 Watch Video Evidence Of The Hillary Clinton Campaign Obstructing Caucus Voting
They Didn't Even Know How Many Delegates They Had!
Right on the heels of claims that election fraud occurred at Iowa precinct #43 we have another story that is worth investigating. In the latest accusation voters from Ames District 1-3 are claiming "the organizer there was attempting to lie to voters and stall in a manner that clearly benefited Hillary Clinton."
Both of these stories are very serious accusations especially since the race between Clinton and Sanders is extremely close. The entire incident was captured on camera.
VIDEO: CLINTON CAMPAIGN CAUGHT ON CAMERA COMMITTING VOTER FRAUD AT AMES DISTRICT, IOWA
source: Youtube, Liveleaks
---