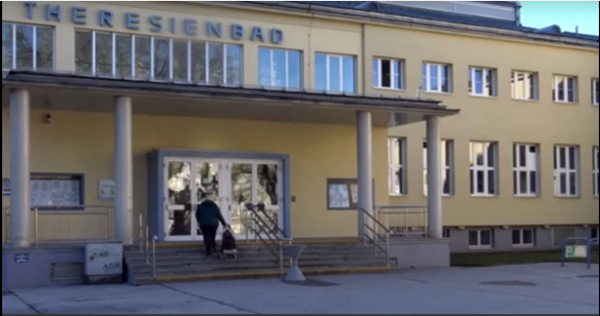 The mother of the 10-year-old boy, who was raped by a 20-year-old Iraqi man who needed to satisfy a 'sexual emergency,' says she regrets teaching her children to be welcoming and compassionate toward migrants.
When she learned that the Iraqi migrant's claim that he rape her son because of his "sexual emergency," she wished she had warned her son more about the dangers of trusting strangers.
"I couldn't believe it when I heard that," she said. "I come from Serbia, and I spent five years living in a Caritas home together with people from many different nations."
"You certainly can't call me a racist, but to try and defend himself in that way is just monstrous. It's like me saying I'm going to go to a bank tomorrow and rob it because I don't have enough money for my five children."
The woman, named Dunja, spoke with local media and revealed that she had come to Austria as an immigrant in the 1990s from Serbia during the Civil War. She said she taught her five children to offer the same hospitality to the new arrivals that she had received upon her arrival.
She shared how her son loved to swim and that she gave him three euros to go to the local Theresienbad swimming pool.
"He was so happy at having the money, and after school went there straight away so I wasn't expecting him back home immediately," she said. "Three hours after school finished, I got a phone call from him and he was crying into the phone. I couldn't understand a word he said, but then somebody came on the phone and told me: 'Please come straight away, your child has been sexually assaulted."
She rushed to the pool and was shocked to see her crying son through the window sitting in a room with a man wearing swimming trunks and handcuffs.
Police had to restrain her from attacking the man.
She said, "I know that the physical wounds will heal, but the wounds to his soul may never heal. I don't want the man to be deported. I want him to be jailed because I have heard what they do to child sex attackers in jail."
"I want him to experience everything in jail that child sex attackers can experience from the other convicts. And then I want him deported."
At first, police withheld information about the case stating they must be sensitive about cases involving migrants who have 'been through a lot.' But in this case there would be zero tolerance. Further details about the rape are available here.
h/t Muslimissue, theLocal