Ghost yacht horror as mummified body of adventurer found sitting at desk of vessel drifting at sea for years
The mummified body of a German adventurer has been discovered on his abandoned yacht which silently drifted around the world for years.
The man who appears to have been trying to make a desperate mayday call has been identified as German adventurer Manfred Fritz Bajorat, a German national.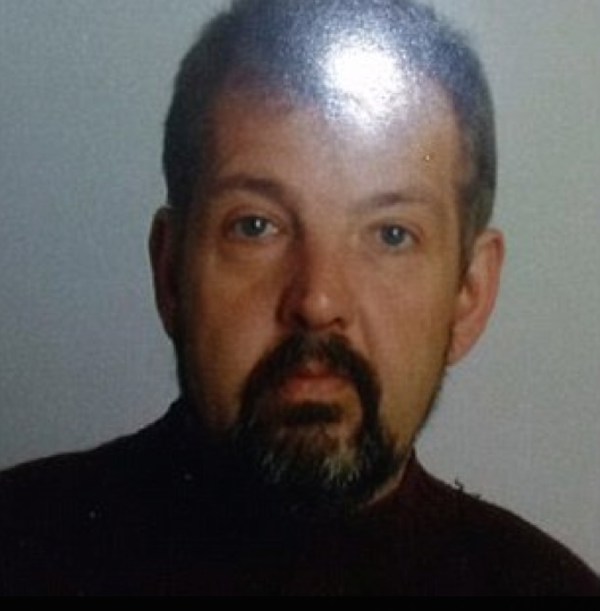 He was found by two Barobo fishermen when they saw a white boat with a broken sail floating in the ocean near Surigao del Sur province about 50 miles from the Philippines. He was sitting near the radio telephone on the 40ft yacht named Sayo as if he was trying to make one last desperate mayday call.
The two fishermen spotted the drifting yacht and climbed on board where they found the body, photo albums, clothes and tins of food strewn all over. The mast of the boat was broken but it is not clear if this happened before or after his death.
The gray corpse which was preserved by dry ocean winds, hot temperatures and the salty air still sat at a desk with radio equipment on the forty foot yacht named Sayo which was partially submerged.
sources: Barobo Police Station, express.co.uk, The Daily Mail, Youtube
---