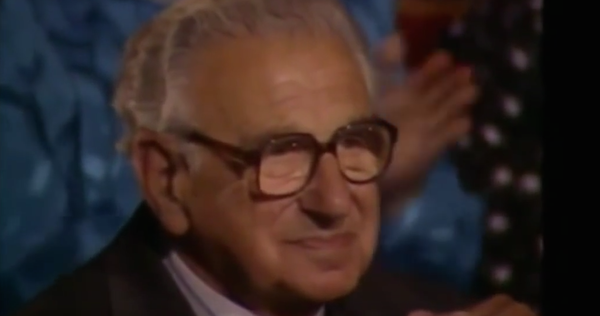 Man Who Saved 669 Kids From Death Gets A Tearful Surprise On TV
~ See The '60 Minute Report' Video Below ~
Sir Nicholas Winton dubbed the 'British Schindler' after saving 669 mostly Jewish children from Nazi death camps on the eve of World War 2 is given the surprise of his lifetime on live television.
"Is There Anyone Here Tonight Who Owes Their Life To Mr. Winton?
Could You Stand Up Please."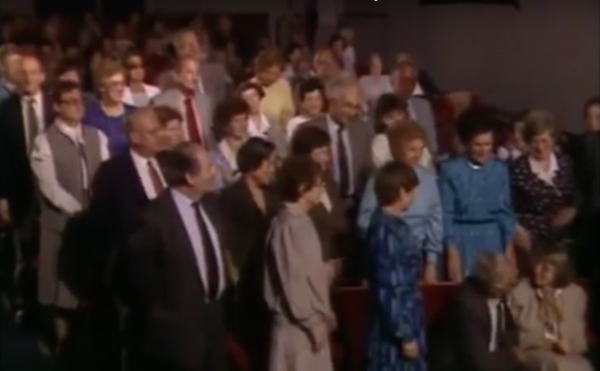 70 Years Later Mr. Winton Has The Surprise Of His Life As The Entire Auditorium Rises To Their Feet And Applaud The Hero Who Saved Them All.
Mr. Winton humbly kept his efforts a secret until his wife found scrapbooks in his attic about saving the children.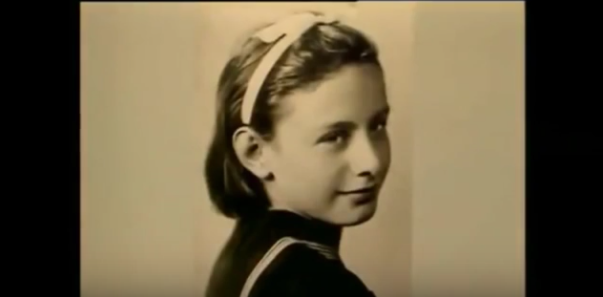 "Those Who Do Not Study History Are Condemned To Repeat It"
"Holocaust history should still be very much in the public's mind and in our education, and it's little moments like these that should be celebrated, not forgotten."
VIDEO: He Saved 669 Children During The Holocaust…He Doesn't Know They're Sitting Next To Him
---
VIDEO: 60 Minutes Report: Sir Nicholas Winton "Saving the Children"
---